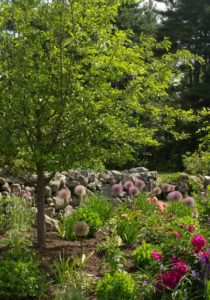 Acceptance and Commitment Therapy.
Exposure and Response Prevention.
Comprehensive Behavioral Intervention for Tics (CBIT).
Comprehensive Behavioral Treatment for Trichotillomania/Picking supplemented with Habit Reversal Training.
DBT skills training  (individual) for all clients who would benefit from how to cope with acute distress, be mindful, manage emotions, and be more effective in relationships.
Treatment of oppositional behaviors as well as anxiety in children and teens.
Call me at 508-735-4468 or email me at hturano@tsecuremail.com.