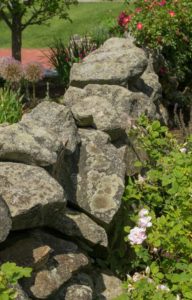 I offer Dialectical Behavior Therapy skills training to my all clients who would benefit from it.  (Learning DBT skills is useful for virtually everyone.)  I teach the skills and help clients to identify how they could use them to develop new effective behaviors.  Clients learn to be mindful and assertive themselves appropriately.  They learn to manage their emotions and tolerate high levels of distress. Together in session we identify how the client could have used the skills to replace current behaviors and create a more satisfying, less distressing life.
I don't provide unlimited coaching calls outside of session.   I don't have access to a formal DBT team.  These are needed for successful treatment of clients who are chronically at high risk of harming themselves. I don't accept those clients into my practice.
Call me at 508-735-4468 or email me at hturano@tsecuremail.com.