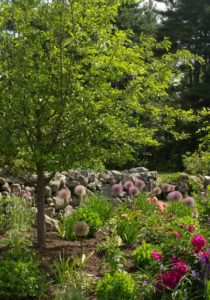 Acceptance and Commitment Therapy.
Exposure and Response Prevention.
Comprehensive Behavioral Intervention for Tics (CBIT).
Comprehensive Behavioral Treatment for Trichotillomania/Picking supplemented with Habit Reversal Training.
Radically Open DBT
http://www.abct.org/Information/?m=mInformation&fa=fs_radical_open (individual) for 'overcontrolled' clients with severe social anxiety/depression.
Treatment of oppositional behaviors as well as anxiety in children and teens.
Treatment of ADHD.
Call me at 508-735-4468 or email me at hturano@tsecuremail.com.