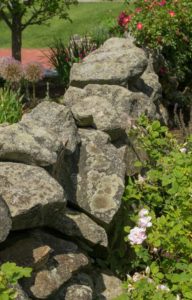 Recently I have begun using Radically Open DBT with clients.  This is an exciting  new treatment for overcontrolled clients, including those with chronic depression, severe anxiety, obsessive-compulsive personality disorder and autism.  The ideal structure for treatment, as in "regular" DBT, is individual work accompanied by a skills-training class.   Currently I cover the class material in session as well as working individually with the client.  I am level 1 certified in treating RO DBT.  This treatment  has also been found to be effective for anorexia, but I don't treat that diagnosis.
I do teach "regular" DBT skills in working with many clients.  However, clients who require individual DBT work because they are chronically at high risk are not appropriate for my private practice.
Call me at 508-735-4468 or email me at hturano@tsecuremail.com.