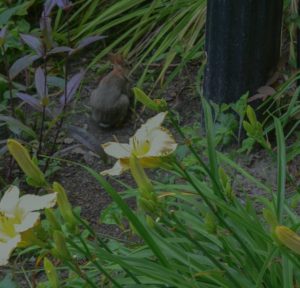 Obsessive compulsive disorder treatment has a high rate of success when done correctly.   It is important that you see a trained clinician who can fine-tune the treatment to your individual needs.   I am a graduate of the Advanced Forum of the Behavior Therapy Training Institute of the International OCD Foundation (IOCDF).
I treat OCD in children, adolescents and adults.
Read my blog posts about OCD:
Introduction to OCD treatment with ERP.
OCD symptoms are different  in different people.  Read about symptoms and also about ERP,  an effective treatment.
How ACT works with ERP to treat OCD effectively.
"Just so" OCD – how do you know you've done something "properly"?
An ACT metaphor that helps kids and adults understand OCD.
What happens if your adult child has OCD and won't get treatment?
I am one of the local clinicians who support the IOCDF Massachusetts Worcester Lecture Series on OCD and related topics, and have spoken several times.  The series takes place at UMass Medical Center in Worcester on the second Thursday of the month, September to June. See their website for lecture series in Belmont and Northampton.
Call me at 508-735-4468 or email me at hturano@tsecuremail.com.