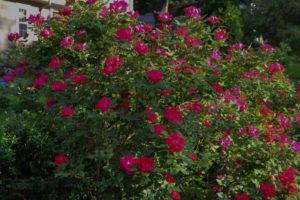 Attention Deficit Disorder treatment is often complicated by the client's anxiety.   If you have poor time management and get started late on a school assignment, for example, you may be overwhelmed with anxiety the night before it's due to be handed in.
Attention Deficit Disorder treatment for children, adolescents and young adults who are having academic difficulties due to ADD/ADHD and anxiety is one of my specialties.
Please read my blog posts below.
"Why can't my child just get organized?" – How understanding the way your own brain works helps you help your child.
Call me at 508-735-4468 or email me at hturano@tsecuremail.com.